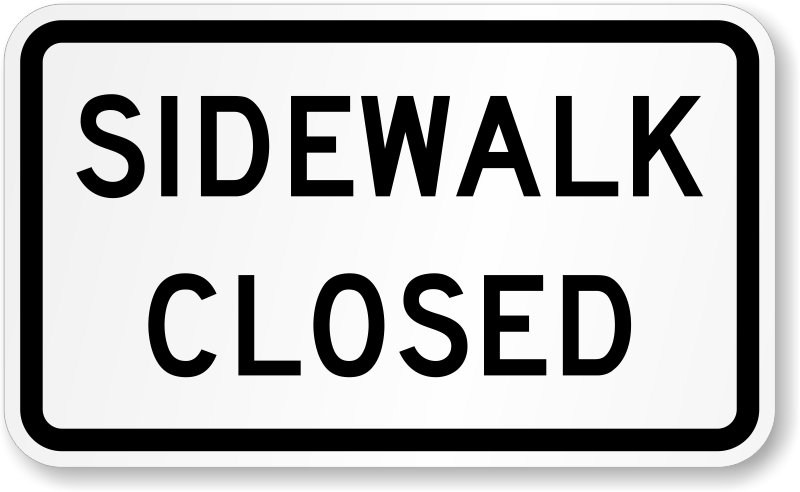 Dear Clients,
We were informed on the morning of Thursday, August 10th that  sidewalks outside our building will be blocked off and  construction will begin. As a result, no one will be able to enter or exit the building using the Queenston Street front entrances.  Vine Street will continue to be accessible so please go to the parking lot entrance at the back of the building, off Vine Street. Please note: Quest provides a parking pass for clients if you park in the parking lot.
We have signage for our doors and we have made arrangements using our call reminder system, to let our clients for Thursday, August 10th and Friday, August 11th know about the construction and how to get into and out of the building.
With respect to time frame, we have been informed that the sidewalks will be completed and ready for use by Monday or Tuesday of next week. This will depend on the weather.  We will keep you posted on progress.
Thank you very much for your patience during this construction period.  Next week we'll look forward to a new walk-able sidewalk.