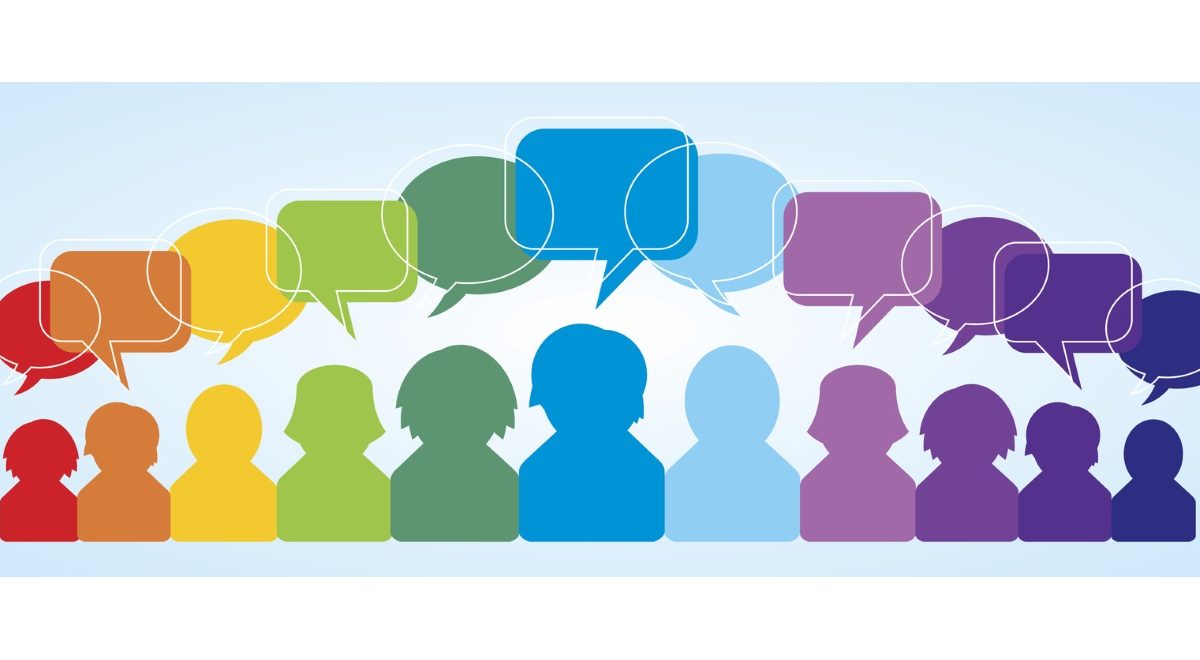 Our sense of belonging and connection to our community is very important for our overall health and wellbeing. For this reason, Quest is excited to be starting a new social drop-in group called Community Ties!
This bi-weekly group will give participants the opportunity to connect with other clients and community members, have great conversations and take part in fun activities.  These activities will be led by our clients suggestions and will include board games, trivia, crafts, bingo, and much more!
This group will take place on the 1st and 3rd Wednesdays of the month from 10:00am —  12:00pm. The first session will be Wednesday January 16th and will feature adult colouring, bingo and delicious snacks.We hope you can join us!
If you want more information, please contact Dominique at 905-688-2558 ext.235.