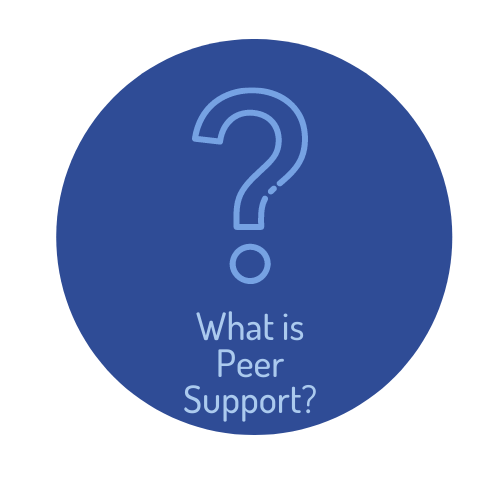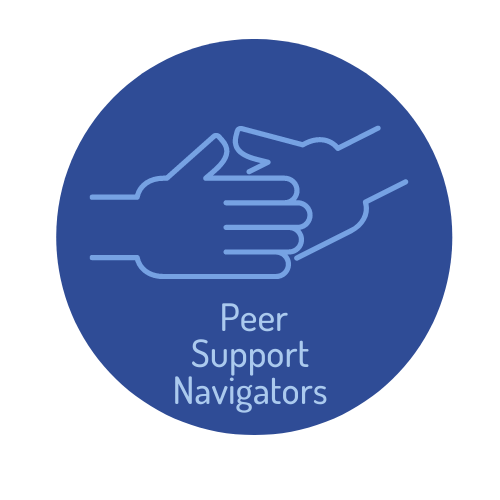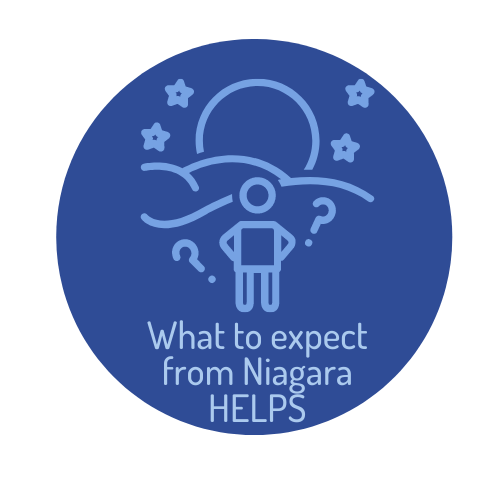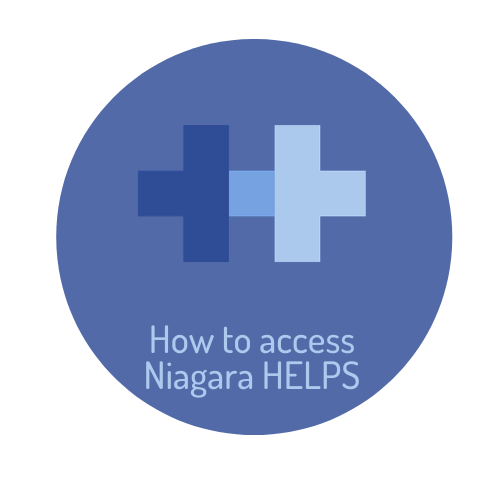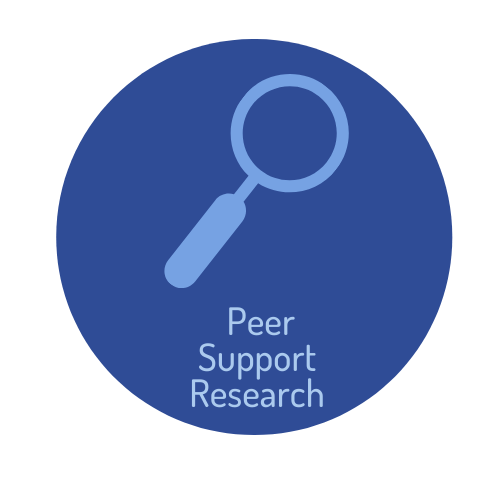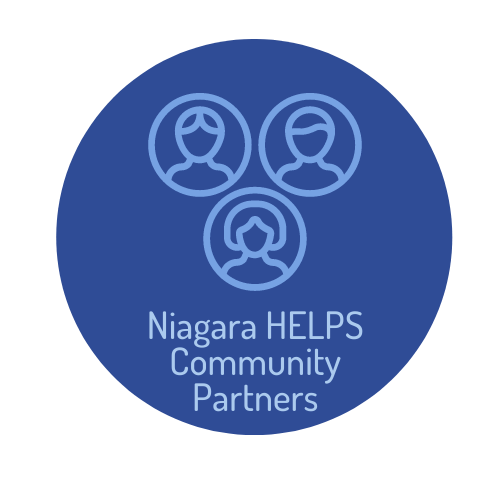 Our program offers people support, encouragement, and hope. Peer support considers the wellness of the whole person and focuses on health and recovery rather than illness and disability, in order to assist people in finding their own path. In this way, we are able to develop client generated goals that matter to the individual.
There is no "one-size-fits-all" approach to peer support.
Peer support is intended to complement traditional clinical care and vice versa.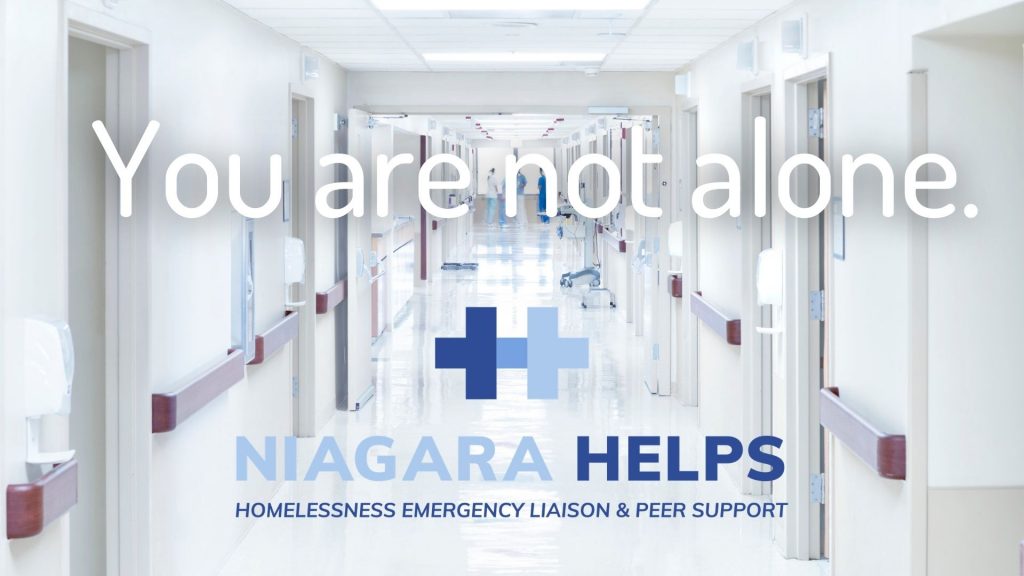 "Peer support works. Empowerment and the development of personal resourcefulness — the foundation of peer support — not only improves people's lives but also saves money by reducing the use of more formal mental health, medical, and social services."

– Mental Health Commission of Canada