We are here for you!
Contact our OSDCP Dental Health Community Worker for assistance with your application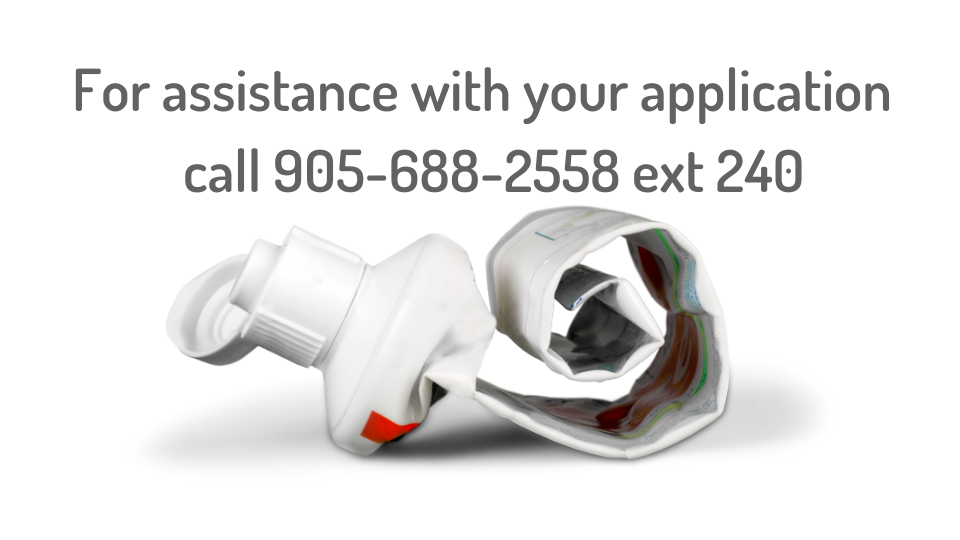 How to apply
You can apply to the program online or by mail.
If you and your spouse or common-law partner are applying to the program, you must submit two separate applications.
Before you begin the online application, you need:
your date of birth
a valid Ontario address
your Social Insurance Number (SIN) or Temporary Taxation Number (TTN)
to have filed your taxes last year
If you do not have a SIN or did not file taxes in the previous year, please complete the Ontario Seniors Dental Care Program application through guarantor form.
Apply online
To apply online:
Complete the online application.
Print and fill out the consent form.
Mail the completed consent form within 30 days to:
Ontario Seniors Dental Care Program
Station P, P.O. Box 159
Toronto, Ontario
M5S 2S7
Apply by mail
To apply by mail:
Download and print the application form, or get one in person from your local public health unit.
Fill out and complete the application form.
Mail the completed form to:
Ontario Seniors Dental Care Program
Station P, P.O. Box 159
Toronto, Ontario
M5S 2S7