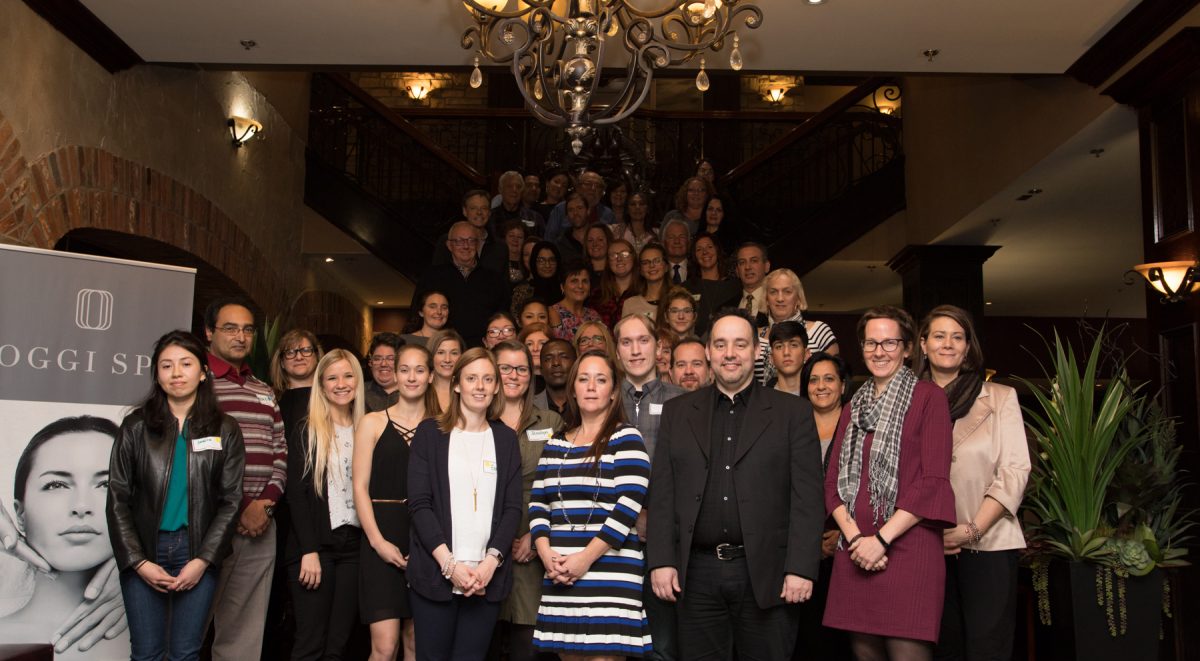 On Wednesday November 7th, at the beautiful Johnny Rocco's- Stone Mill Inn, we dedicated a night to honour, celebrate and appreciate  our volunteers, the back bone of Quest CHC.
Quest is so fortunate to have over 240 skilled, motivated and above all, selfless people who step up day after day to show their commitment to our community. These volunteers work in a variety of program areas including our Migrant Agricultural Worker Program, Volunteer Dental Program, Volunteer Chiropractic Program, Rainbow Niagara Program and assist with various health promotion events and initiatives, all of which we are very grateful for.
We enjoyed a wonderful 4 course dinner, were entertained with great music by Ginger and the Professor, and recognized the dedicated contributions through speeches and appreciation certificates.
Thank you to all of our amazing volunteers!