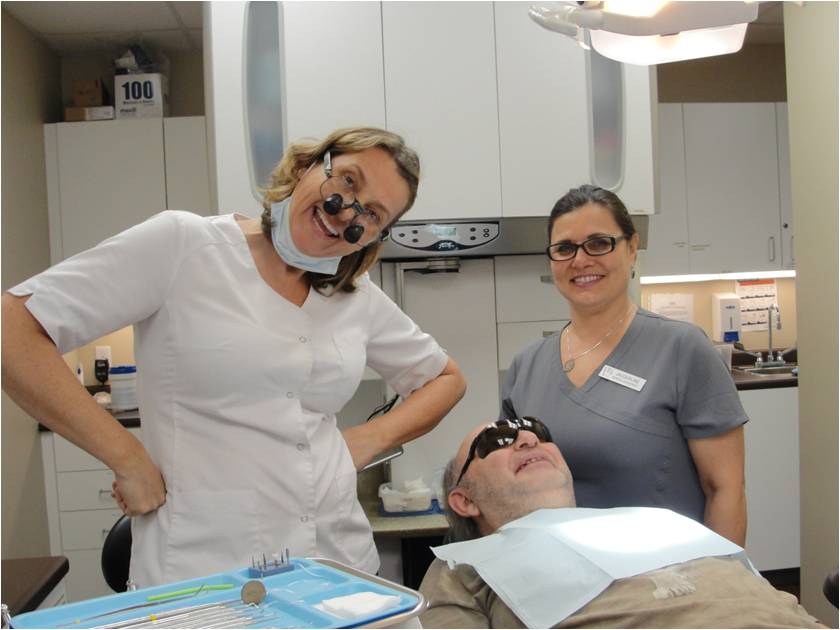 Quest is very excited about the provincial government's commitment to provide free, routine dental services for low-income seniors through Ontario Seniors Dental Care Program.
Quest is also honoured to be one of the first sites to be delivering these service across the Niagara region. To accommodate this increase in services, you will notice our dental team has expanded greatly, please join us in welcoming our new team members!
A senior may be eligible for the Ontario Seniors Dental Care program if they:
Are 65 years old and over
Are a resident of Ontario
Have an annual net income of $19,300 or less for a single person, or a combined annual net income of $32,300 or less for a couple
Have no access to any other form of dental benefits, such as private insurance or other government programs such as Ontario Disability Support Program or Ontario Works
There is an application process that needs to be completed prior to receiving services. There are two ways to apply:
Online

If you apply online you must mail the completed consent form within 30 days

By mail
If you are interested in determining your eligibility or need assistance with applying, please contact Shannon Douglas, our Dental Community Health Worker, at 905-688-2558 ext. 240 or sdouglas@questchc.ca.
The addition of this program does not impact the dental services Quest provides to clients who are not eligible for the Ontario Senior Dental Care program, we still provide free preventative and restorative dental care to our primary health care clients.
We want to acknowledge the contributions that our volunteer dentists, hygienists, dental assistants and Dental Advisory Committee members have made over the past several years of running our Volunteer Dental Clinic. They truly understand the importance of everyone having access to dental care and have graciously shared their time, energy and skills to ensure people in our community have the dental health services they need. We are forever grateful for our volunteer's involvement and dedication to this program.