Quest Community Health Centre is excited to partner with Positive Living Niagara and Niagara Falls CHC to
strengthen access to PrEP in Niagara!
Quest acknowledges that this medication plays an essential role in stopping the spread of HIV and protecting those most at risk of contracting HIV.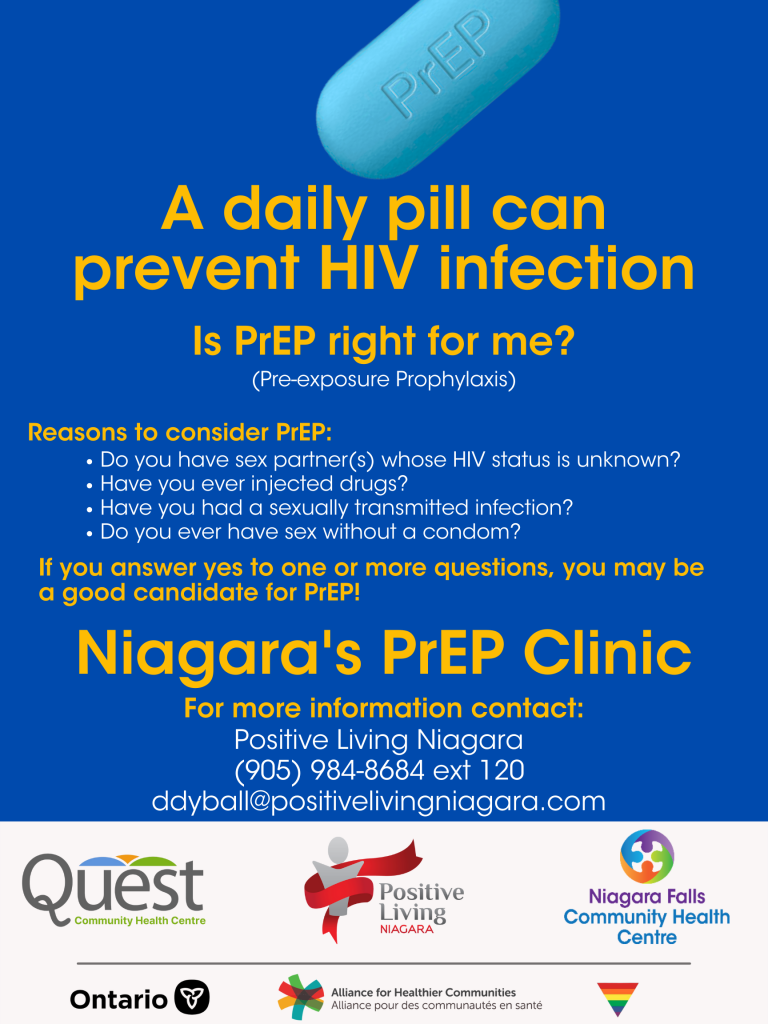 What is PrEP?
PrEP stands for Pre-Exposure Prophylaxis. PrEP is comprised of a combination of two antiretroviral drugs that can be obtained with a valid prescription.
PrEP works by preventing HIV from being able to replicate in your body following exposure to the virus, thereby allowing your body's immune response to eliminate it from your system.
When taken consistently, it can reduce the risk from unprotected sex by up to 99% and can reduce the risk from injection drug use by up to 75%.
Is PrEP right for Me?
PrEP is designed to help anyone at risk of contracting HIV, including individuals who have:

● unprotected sex and are unsure of their sex partner's HIV status
● multiple sex partners and report inconsistent or no condom use
● had a sexually transmitted infection in the past
● injected drugs and sometimes share needles
● used Post-Exposure Prophylaxis (PEP) in the past
● a partner who is HIV positive and has a detectable viral load
Know your risk
For people who do not have HIV, PrEP is another option for preventing HIV and maintaining your health. But does it make sense for you? Whatever your gender identity or sexual orientation, the ontatrioprep.ca assessment tool can help you think about whether PrEP might be a good option for your needs.
Click here for self assessment tool: Is PrEP Right for You?
Side Effects
PrEP is safe and generally well tolerated. Possible side effects may include stomach upset, nausea, headache, and fatigue, usually going away within a few weeks of starting PrEP.
Less common side effects include possible kidney and bone mineral density problems. This is why we continually monitor you with routine bloodwork.
How do I get PrEP?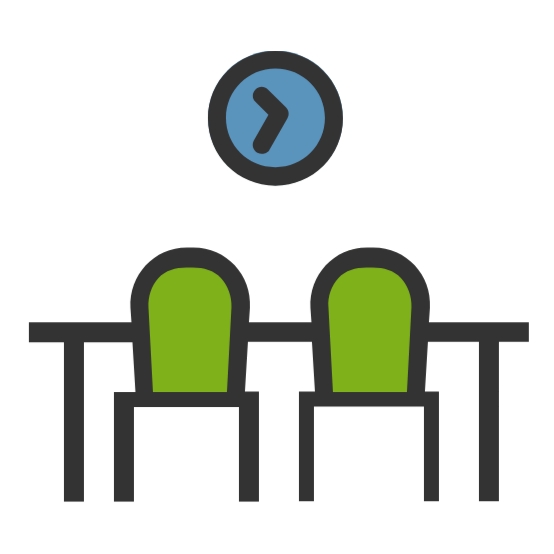 If you are living in the Niagara Region, you can now call Positive Living Niagara to discuss if PrEP is right for you or to arrange an intake and an appointment with a Health Care Provider.
Self-referral or referral by primary care provider are all welcomed.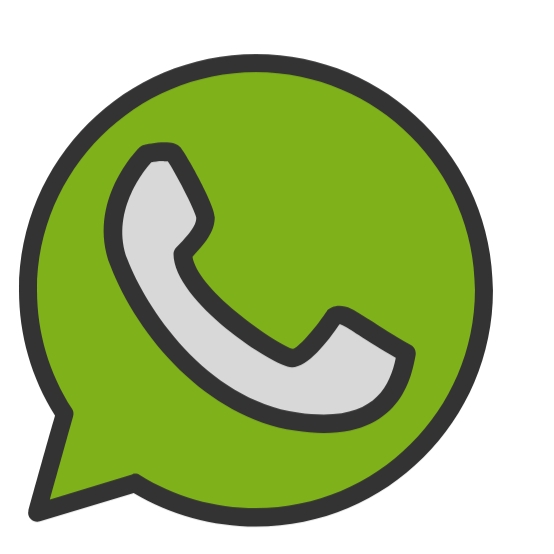 Please call Positive Living Niagara 905-984-8684 ext 120 or email DDyball@positivelivingniagara.com
PrEP Resources
PrEP Websites
CAITE-Oral pre-exposure prophylaxis (PrEP)