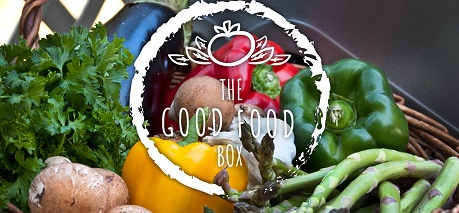 Quest is very excited to be a host site for  the Good Food Box (GFB) again. This allows clients and community members to purchase fresh fruits and vegetables at more affordable prices. The produce is purchased in bulk directly from local farmers and wholesalers which is key to lower the cost for consumers. The contents of these produce box varies from month- to-month as it is dependent of what is in season.
There are two sizes available:
Large Box (Suitable for families with 3 to 5 members)
Small Box (Suitable for singles, students or single parents)
If you are interested in participating you must submit your orders and payment to Dominique Descoeurs by the second Monday of every month. The GFB will be delivered to Quest on the third Tuesday of the month for you to pick up.
If you are interested in learning more or want to make an order, contact Dominique Descoeurs at 905-688-2558 ext. 235 or ddescoeurs@questchc.ca.