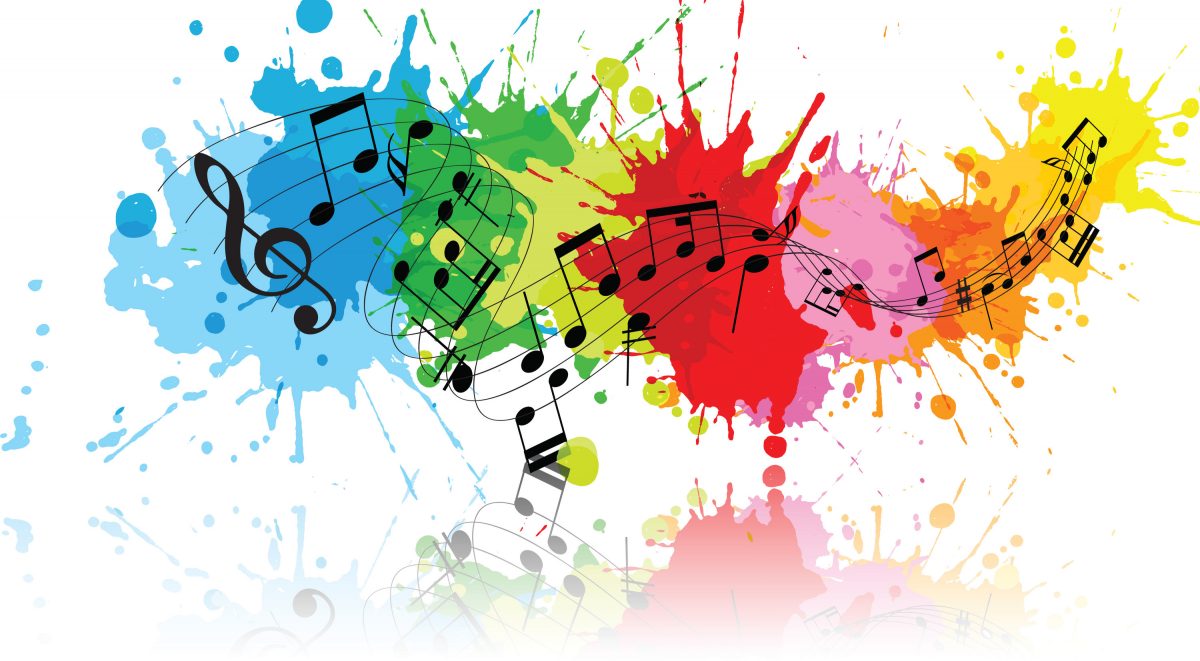 Quest is thrilled to be able to offer music lessons to our clients through our new program JAM Quest. You might be surprised with the amount of research that shows the positive impact learning an instrument can have on your mental and physical health and wellbeing. These benefits range from lowering stress and blood pressure to preventing dementia and depression. Plus its a fun way to try something new, build skills and connect with others.
This program would not be possible without our two volunteer music instructors, Adrian and Marshall, dedicating their time and talent. They will be coming in on the 1st and 3rd Friday of the month between 10am-12pm to teach one hour lessons to one or two clients at a time. They are able to teach guitar, bass and ukulele and all instruments will be provided at the lessons.
If you are interested in learning more or want to register for your first lesson please contact Shannon at 905-688-2558 ext. 240 or at sdouglas@questchc.ca.