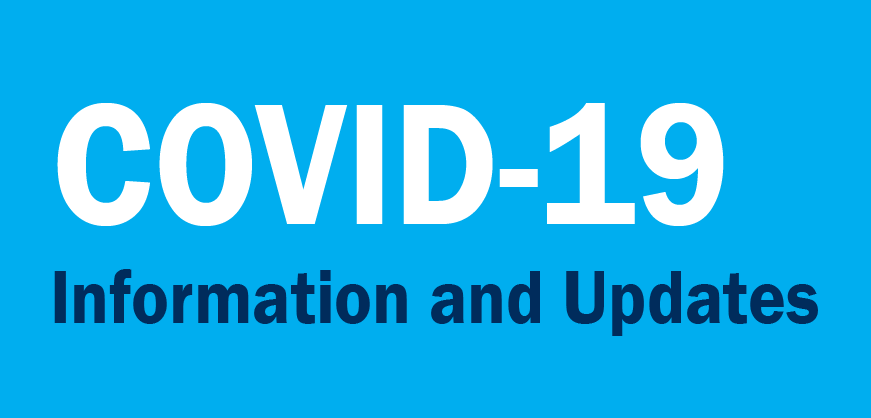 Protecting the health and wellbeing of our clients, staff and greater community is our highest priority. With this, we are work to balance the need to continue to provide interdisciplinary primary health care and health promotion services to our clients, while doing our part to prevent the spread of COVID- 19. We will be continuing to provide services to our clients, how we will be delivering these services will be changing temporarily. We are available to our clients for:
One-on-one phone/virtual appointments
Phone/virtual group sessions
Limited face-to-face appointments for urgent matters, when deem necessary after symptoms screening.
Providing support our clients dealing with challenges related to self-isolation and  basic needs.
To learn more about these services, book an appointment or attend a group, please call 905-688-2558.
Quest has also taken additional precautions. These precautions includes:
Screening all individuals before entering the clinic.
Providing hand sanitizer, gloves and masks as needed to anyone entering the clinic.
Enhancing the frequency of cleaning throughout clinic, especially IN high use areas.
If you are concerned about symptoms that resemble those associated with COVID 19 and you are a Quest Client please call us 905-688-2558. If you are not a Quest Client please call Telehealth at 1-866-797-0000. To avoid the spread of infection, please practice social distancing and do not go to a clinic or hospital before calling first.
We understand that times of uncertainty and isolation can have a significant impact on our mental and emotional wellbeing. Our therapists are available to provided support to clients over the phone, please contact front desk to schedule an appointment. Additionally, you may also contact the Distress Centre at 905-688-3711.
For additional updates and resources please follow the links below
To access the Public Health Agency of Canada website, click here 
To access information regarding self-isolation and physical distancing, click here
To Access the Niagara Region Public Health website, click here