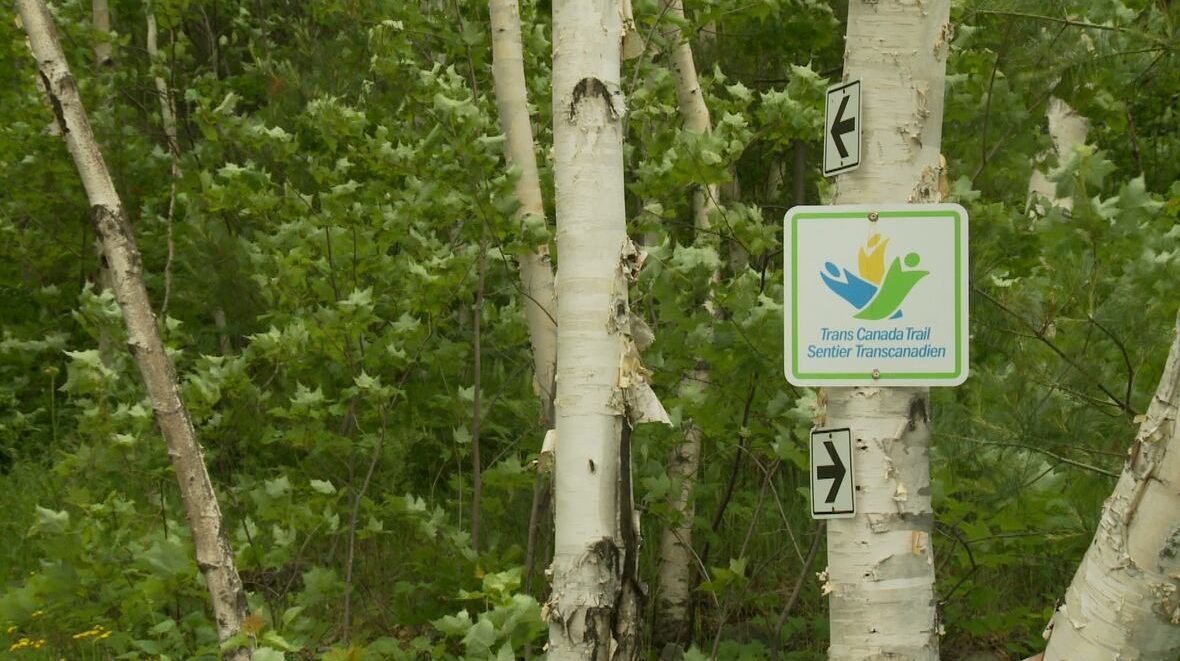 We are excited to announce that Quest's 3rd Annual Canadian Walking Challenge kicked off Monday July 1st! For those of you who are unfamiliar with this program, it is a group challenge that clients, community members, staff and board members come together for to see if we can collectively walk the distance across Canada over the course of the summer months.
This program is always a huge success and a great opportunity to unite participants and encourage them to move more.  Since we have surpassed our goals in the previous two years, we have set a more challenging goal – to complete the Trans Canada Trail,  a total of 24,000km (double the distance of last year's total)!
We are asking participants to track their daily activity (through steps, distance, or number of active minutes- whatever is easiest for you) between Monday July 1st to Sunday September 22nd. Each week you can submit your totals through:
Every time you submit you weekly total, we will enter you name into a draw.
All participants will be sent weekly reminder and update e-mails that explore the area the we are "traveling through" that week.  Think of it as a virtual cross country journey… who needs a summer vacation?
If you are looking to be more active, connect with more people in community or simply up for a challenge, please contact Erin at 905-688-2558 ext. 297 for more information or to get set up. We can even provide pedometers to help to track you activity.
Hope you join us!